---
Get Help with Methamphetamine, Cocaine Addiction
Ravneet Sidhu from SMART Clinic talks about Methamphetamine, Cocaine Addiction in ROSHNI with Gurpreet Kaur. 
---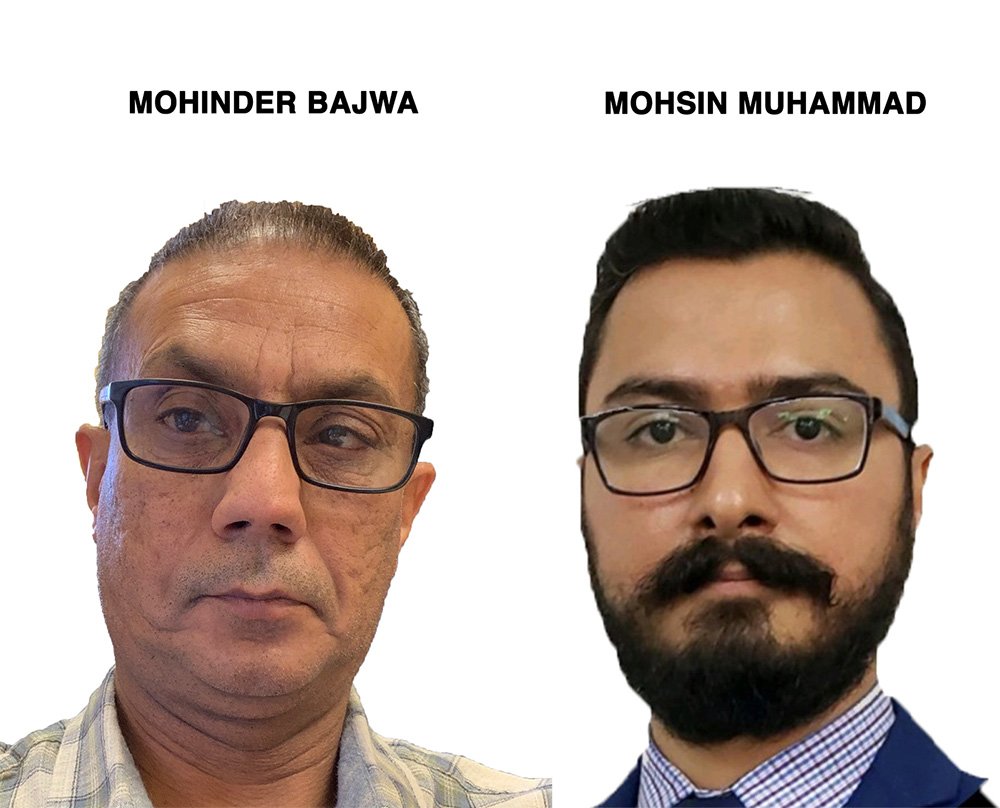 You Are Not Alone, Help Is Available
Mohsin Muhammad from SMART Clinic and Mohinder Bajwa explains what type of help is available for people who want to quit an addiction in Program ROSHNI with Gurpreet Kaur.
---
Talking to Your Kids and Recognizing the Signs of Addiction | ROSHNI (09/28/2020)
Dr Sakina Raj explains how you should talk to your kids to check if they're taking any drugs or becoming addict to something.
---
How Peer Support Is Helpful
Sarbjit Sodhi, Peer Support/Intake Coordinator from PCHS talks to host Gurpreet Kaur about how peer support groups are helpful to overcome addiction.
---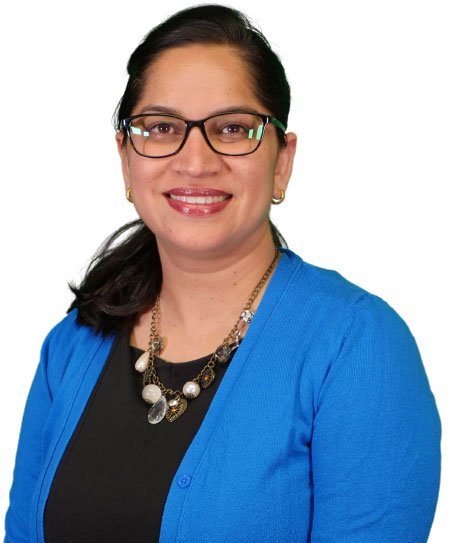 How Should You Support Someone, Who Is Trying to Overcome Drug Addiction | ROSHNI
In this episode, host Gurpreet Kaur asked RED FM listeners about why it is important to help someone to overcome addiction and which is the best way.
---
What is Addiction, And How Family Helps Someone to Get Out from It
In this episode, Registered Provisional Psychologist Sajjad Mirza explains addiction and how someone can withdraw from it with the help of his family.
---